What Are the Hidden Benefits of Visitor Management System?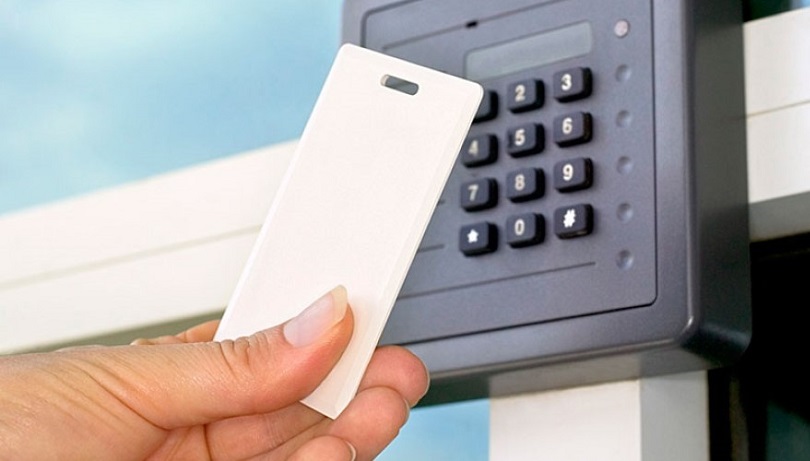 Most businesses have started incorporating visitor management system for a variety of reasons. This helps offer protection to their establishment and allows them to keep track of everyone who comes in and out of the building. This is imported information for a company to have for a variety of reasons. Companies with visitor management operations enjoy a lot of advantages, including the extra security it offers them. Apart from the obvious benefits of visitor management systems, there are some hidden benefits you probably didn't know about.
Enhanced Security
The most important benefit is the enhanced security it offers. Through visitor management practices, you are able to track every person that enters the building as well as monitor their activities. This also helps you filter who can enter the building and acts as a protection in the case of breaches in security. The enhanced security is great to help your clients and your employees that you take their protection seriously. This also helps if you have highly valuable items in the building.
Improved Brand Image
Believe it or not, when you go the extra mile with your management system, your brand gains better recognition. People want to deal with businesses that care for their wellbeing and showing that you care for the protection of your clients helps you do that. Visitor management operations also help show your brand is modern and uses the latest technology, which matters a lot when it comes to brands in this era!
Reduced Costs
Installing the system means you no longer have to pay for your traditional visit management. This usually means cutting costs on things like logbooks and any other way you used to track guests before. This is also great since visitor management practices are cost-effective and guarantee you get the best for your money. A good visitor management system will definitely come a long way in reducing overhead expenses.
In Conclusion
Having this policy is a great way to enhance your customer experience management and ensure your customers get the best from your business. A visitor management system isn't only great for your customers, it also benefits employees and ensures everyone in the building is accounted for and their protection is guaranteed. It's important to have an establishment that is technologically advanced and safe for everyone who visits.