What Emotions Do Flowers Represent?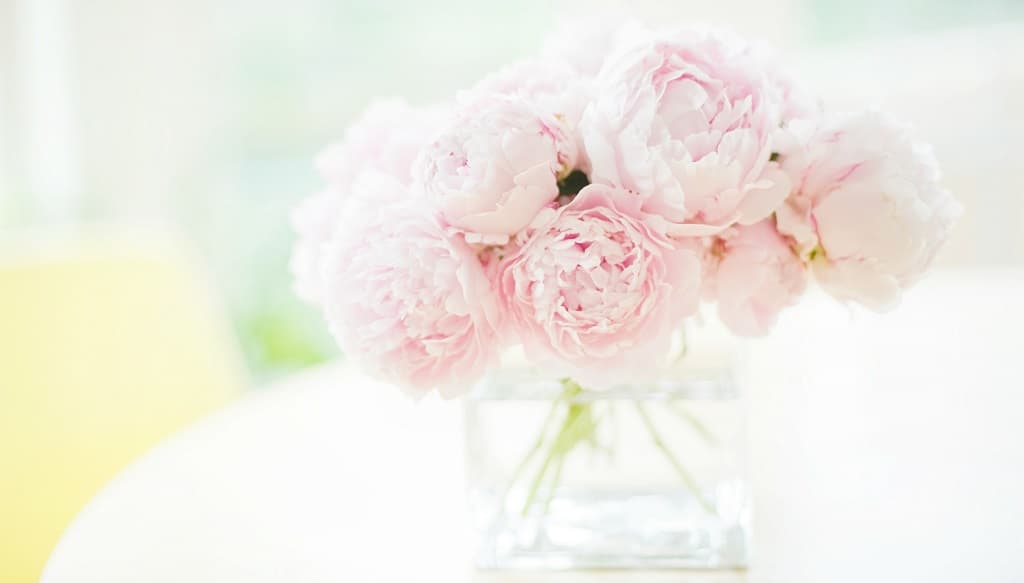 Flowers are beautiful and a great aesthetic to add to your home or office, but they also have a language. The flowers that you send to your loved ones could have a secret message attached, as each flower has a message to it. The language of flowers dates back centuries and it has always been there, if you didn't know about it then you've probably been sending mixed signals! When you buy flowers online Dubai, make sure you know the true meaning of the type of flower you have chosen and the message you want it to convey.
We all know that roses symbolize love and are given to show and express romantic love but did you know that different colored roses represent different things? For example, black roses are for mourning while yellow roses show jealousy and infidelity and pink roses signify happiness. Here are some common flowers and what they signify.
Daisies
Daisies are considered composite flowers since they are made of two different flowers fused. This beautiful combination makes them signify true love. They also signify pureness and chastity. According to a Celting legend, each time a newborn died, God would sprinkle daisies to help cheer their parents. Hence, why it also represents innocence and transformation.
Sunflowers
Sunflowers often represent loyalty. The meanings and language of sunflowers may vary across different cultures. The color of sunflowers also has its own purpose and symbols. Traditionally, yellow embodies friendship, intelligence and joy. Their shape and similarity to the sun also makes them embody spirituality and light.
Tulips
Tulips depict pure and deep love. They also symbolize rebirth since they bloom first during spring. Different color tulips also have different meanings. Red tulips represent love while pink tulips signify confidence, yellow tulips denote positive thoughts, purple tulips represent royalty as white tulips show forgiveness. Tulips were first discovered in Central Asia, and they gained popularity in Turkey.
Other Flowers and Their Meaning
Lilac: passion
Peony: prosperity
Iris: Faith
Willow: sadness
Poppy : consolation
Ivy: fidelity
Hibiscus : beauty
Every flower holds a meaning. When you are sending someone flowers next time, make sure you're sending the right message. Don't send happy flowers for sad occasions and vice versa. Spice things up by letting the flower speak for you!